After months of planning, re-planning, changing those plans, and thinking we might have to scrap them altogether we're finally here with the first newsletter of the season. No, it's not going to be a season like we've ever seen before, but we're excited to be out here riding our 'cross bikes, taking part in photoshoots, racing when it's available, and taking a step towards bigger and better things next season.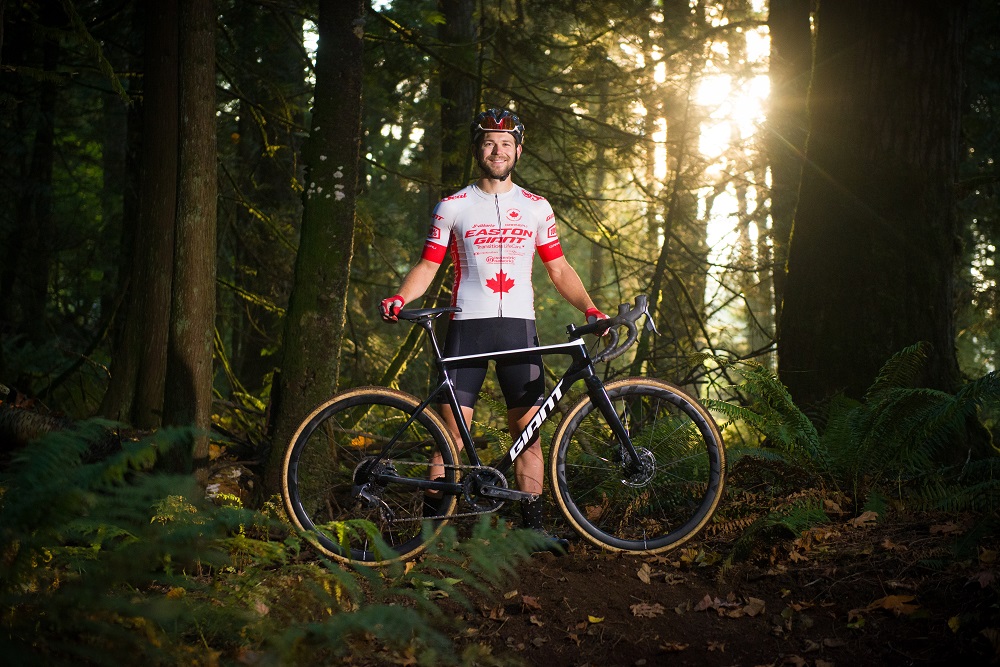 Leading the team again is multi-time Canadian National Champion Michael Van Den Ham. Alongside Michael, the team welcomes back multi-discipline US National Champion and barrier-hopping badass, Bridget Tooley. In addition, former Canadian Professional Cyclocross Racer Craig Richey will be managing the team alongside Oklahoma's Dylan Postier. 

We're excited to welcome back almost all of the same partners from last year. Michael, Craig, and Dylan will be aboard the new Giant TCX Advanced Pro while Bridget will be riding completely redesigned Liv Brava Advanced Pro. All the bikes will be equipped with Easton, Crankbrothers, Robert Axle Project, and SDG parts while Giant and Liv will provide also provide the team with shoes and helmets for the season while we're carrying over our clean-looking Garneau jersey design from last year.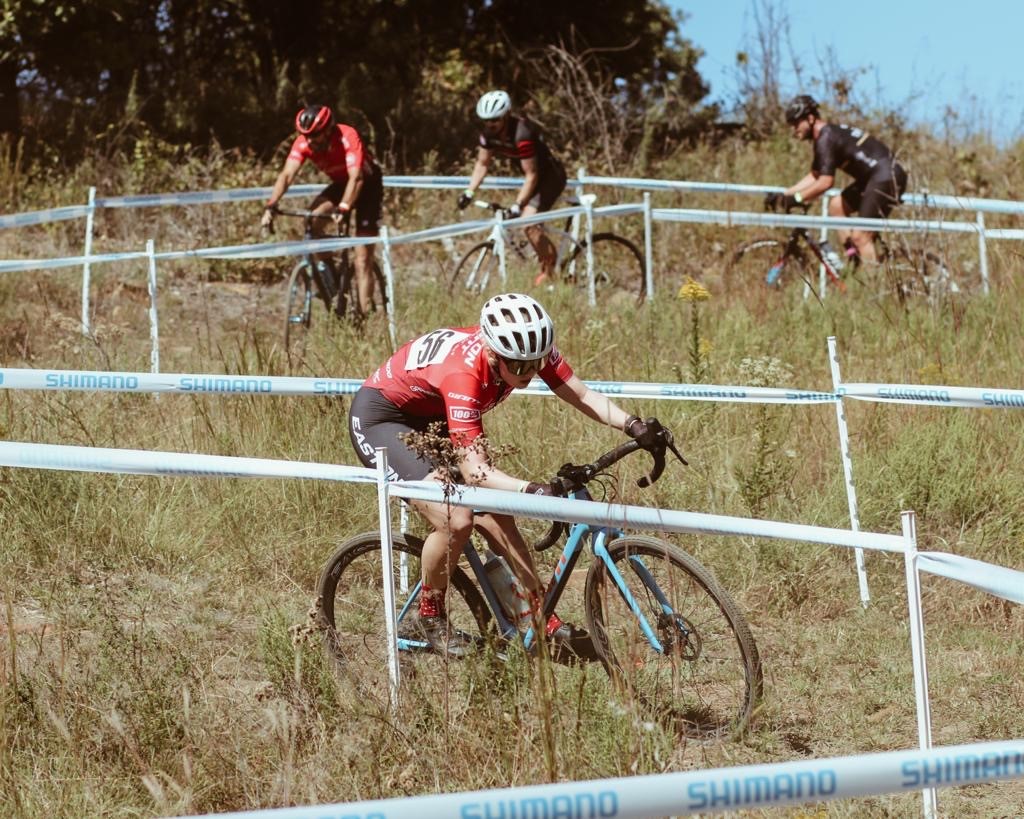 On the racing side of things, Bridget will be taking in some Texas and Oklahoma races throughout the fall. To use these are a springboard to come into the next UCI season faster than ever, she'll not only be racing in the women's field, but also pushing the limits in by competing against the Cat 3 Men's fields in some of the racing. MVDH and our mechanic, Avery, are tentatively planning on heading to Europe in December to race a mix of the Ethias, Troffee Series, the Superprestige, and World Cups. 

Besides that, our riders will be putting out videos throughout the year, we'll be getting some more non-race training photos, and generally just sharing everything as we navigate the craziness of this season. In the meantime, stay safe and stay healthy!
THE ATHLETE'S TAKE
"It's hard to even know what to say about this season. It's been a bit of a blessing disguise to spend so much time at home, doing quality training, and rediscovering my love for just riding my bike but, I have to say, the racing itch is back in a big way. Trying to sort of all the planning for a Europe trip that could be, realistically, cancelled at any time has been a big focus the last while but even if that doesn't happen, I've made some good progress as an athlete towards hitting some new heights next season."

-  Michael van den Ham
Bridget on racing back to back races between Men's Cat 3 and Women's Open
"There were only six women signed up for the Women's Open, so I decided to also race the Men's Cat 3. Unfortunately, the races were back-to-back, but it made for an awesome workout! The Men's Cat 3 was first. I got the holeshot and then fell back to about 7th as the men were just gunning it on the numerous straights. I ended up in an epic battle for the 4th through 7th positions. I almost caught the 4th-place guy at the end, but I had to settle for 5th. The course was challenging with several big climbs and rocky descents. I had less than 10 minutes to recover before the Women's Open. It was tough going back-to-back, but I was able to pull out a win in the Women's race."

- Bridget Tooley
TENTATIVE EUROPEAN RACE SCHEDULE

Dec 5 - Telenet Superprestige - Boom
Dec 6 - UCI World Cup - Dendermonde
Dec 12 - Troffee Veldrijen - Scheldecross
Dec 13 - UCI World Cup - Zonhoven
Dec 19 - Telenet Superprestige - Gavere
Dec 20 - UCI World Cup - Namur
Dec 22 - Ethias Cross Essen
Dec 26 - Telenet Superprestige - Zolder
Dec 29 - Trofee Veldrijden - Azencross
Dec 30 - Ethias Cross Bredene
Jan 1 - Trofee Veldrijden - GP Sven Nys
Jan 3 - UCI World Cup - Hulst
SOME NUMBERS
MVDH's new TCX Advanced pro is a mere 16.5 lbs 
Bridget's normalized power was 290w on route to her 5th in the Cat 3 men's race
402 Days since our start to last cross season in Rochester